Hartford NEDA Walk 2013
I was debating on what to blog about today because I have another post going, but then I realized I hadn't yet shared my participation in tomorrow's annual Hartford, CT NEDA Walk! NEDA (National Eating Disorders Association) is an organization I am passionate about. The funds they raise support easier treatment access, prevention, early intervention, and increased awareness. NEDA's goal is to provide support not just for the women and men suffering from eating disorders, but also for the family and friends of those suffering.
The Hartford, CT NEDA Walk takes place tomorrow (Saturday 9/21) from 12-2PM at UConn's Greater Hartford campus (85 Lawler Street, West Hartford, CT 06117). You can still register online, and day-of registration is accepted and costs $10 for children, $15 for students, and $25 for adults. Registration includes a t-shirt to wear during the walk (I'm super excited to rock mine at work next week).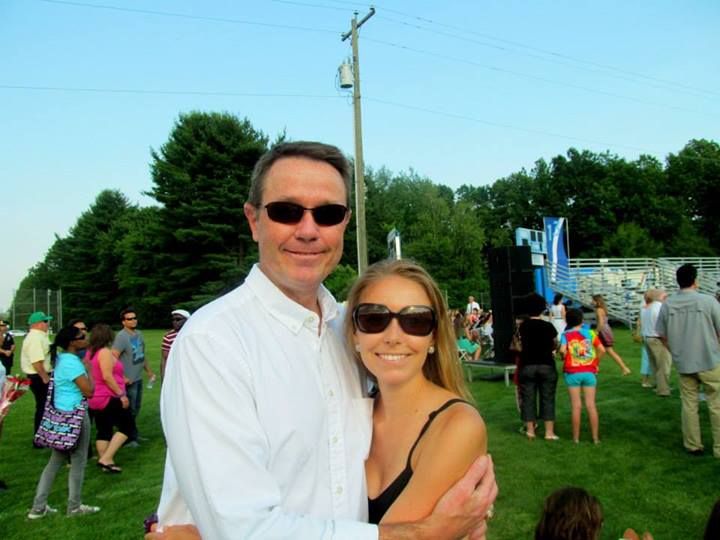 The part of the Walk that I'm most excited about is the fact that my parents will be walking with me! My dad even postponed his flight out for a business trip so that he'd be able to participate. Their support always means SO much to me.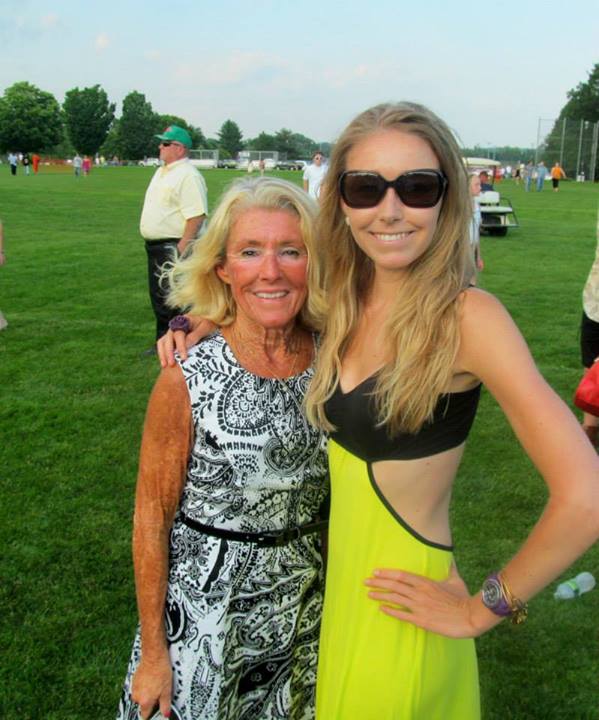 I started my own team which is obviously called Team Amazing Me (inspired by this post). I set a rather lofty team fundraising goal of $1,000 and though I don't think we will meet it (we've raised $505 so far) I'm still proud of surpassing my individual fundraising goal of $250 (I've raised $355 on my own!)
People I never even expected – one I don't even KNOW – have donated and for that I am forever grateful! Everyone is going to get a thank you note which includes a picture of me at the Walk, rockin' my NEDA t-shirt. Other friends are walking on my team too, and it means a lot that they'd spend a Saturday afternoon with me supporting this cause.
If you are in the area tomorrow afternoon, I highly encourage you to participate in the Hartford NEDA Walk and support the excellent cause. Team Amazing Me is always accepting new members…just enter the password "stoped123" when you go to join! And if you can't participate, I encourage you to support NEDA by making a donation, whether it be to my page or just to the organization in general. I can't wait to share with you guys next week my NEDA Walk experience!
Have you ever done a charity walk?
Are you familiar with NEDA?