Giveaway Winner and Off I Go!
I'm popping in to say hi and quickly announce the winner of my giveaway five free product coupons from Dr. Praeger's. Congrats to Alex! I will be emailing you about claiming your prize!
I'm on the road again, or shall I say the water? Likely when I hit publish on this pre-written post I am either about to leave on a drive to Hyannis, or on the ferry itself to Nantucket. I'll be pouring wine for 90+ Cellars at one of tomorrow's Nantucket Wine Festival Grand Tastings, and aside from that will be hanging out on that wonderful island, likely collecting material along the way for another event recap!
It's been a week of night out, night in, night out, night in. Monday I stopped by a Boston Bloggers event at Audubon – a last minute decision but an easy one once I found out my dear friend Emily was going. I kept things chill with a couple glasses of Rose, finally met Christina, got a chance to photobooth it up, and grabbed Whole Foods takeout (for the first time ever I was disappointed by it) on the way home. I felt reassured by my ability to go out and not GO all out.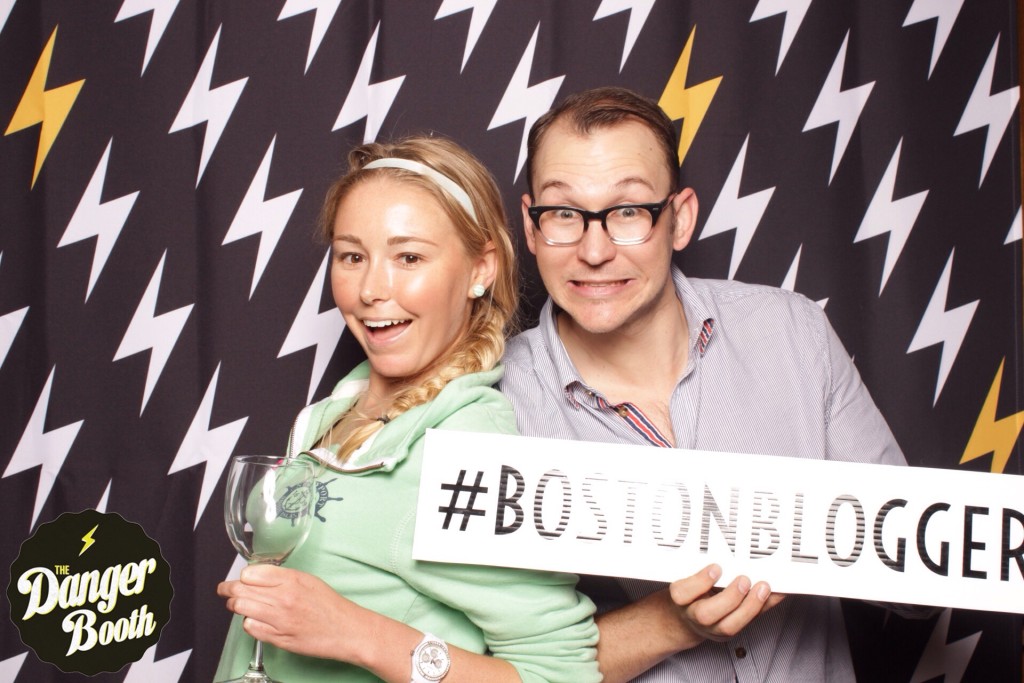 Tuesday I went to CorePower Yoga Sculpt and as usual left feeling like a new person. More to come on CorePower in a dedicated post. Then I went home and made one of those meals that takes forever but feels totally gratifying and worth it after taking the first bite. I didn't take any photos because meatloaf is butt-ugly, but I made Cinnamon-Spice & Everything Nice's Italian Meatloaf. It lasted me 2.5 meals and I can't recommend it enough. I enjoyed it while watching the Revenge series finale. I know it was a bit cliche but I actually totally loved it. Very satisfying and if you've seen it, you're hopefully as excited as I am about the last scene with Nolan in it. That's all I'm going to say.
I actually got a couple of invites out on Tuesday but Monday's post as well as my declaration about staying in at the start of Tuesday's post both kept me accountable. I declined the invites so I could go to yoga, cook a nice meal, watch TV, and spend time alone at home. It was a perfect example of saying no for kind, not restrictive, reasons. And I was rewarded for my decision because that night as I sat at home I received an invite to a fabulous Stoli Vodka event taking place the next night, at W Lounge!
This was definitely a go out and go all out night, right down to my calamari and french fries dinner and after-party at the OAK Bar. I didn't feel too hot yesterday morning, but it was worth it.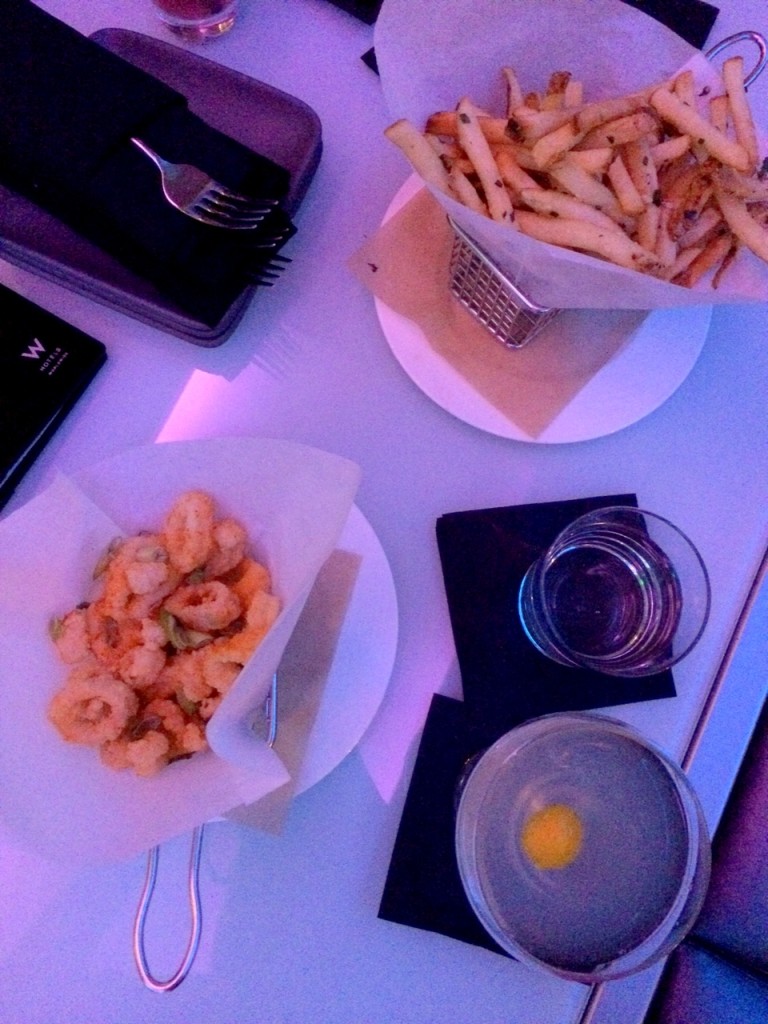 I managed to get a decent workout in yesterday after work, despite feeling out of it. Good thing because today is a rest day and though I packed my running clothes for tomorrow, a champagne brunch may derail those plans. Last night's plans were non-existent – just more meatloaf and the finales of Grey's and Nashville. Did anyone else find the Grey's finale to be very anti-climactic? It almost seemed like a series finale. I guess McDreamy's death (come on, everyone knows about it by now) was enough of a twist, but they could seriously cancel that show now and I'd call that a fairly satisfying end to it all. Heck I almost wish they would because at this point I'm 11 years invested in this show and can't quit on it now, but I really am a bit sick of it.
Huh, this post ended up being a lot longer than I thought it'd be. Guess the writing bug bit just in time. Off to finish packing the bag that, by the time you're reading this, will be on its way with me to Nantucket.
What was the best part of your week?
Any weekend getaways on deck?
Did you catch any season/series finales recently?