203 Wedding Weekend!
Last weekend I ventured back to the 203 area code of Connecticut for two important events – a visit to Kaitlin in Fairfield on Saturday, and the New Haven wedding of one of my friends from college, on Sunday!
I arrived in Fairfield at about 3PM on Saturday, and we immediately hit the road. Some friends of Kaitlin and her husband were having a BBQ, so I tagged along with them for a fun afternoon of beverages, burgers, and hot dogs.
After the BBQ we ventured over to Walrus + Carpenter, one of my favorite spots in Kaitlin's neighborhood, for more drinks and snacks. I had to get one of their Manhattans – they have an awesome bourbon selection.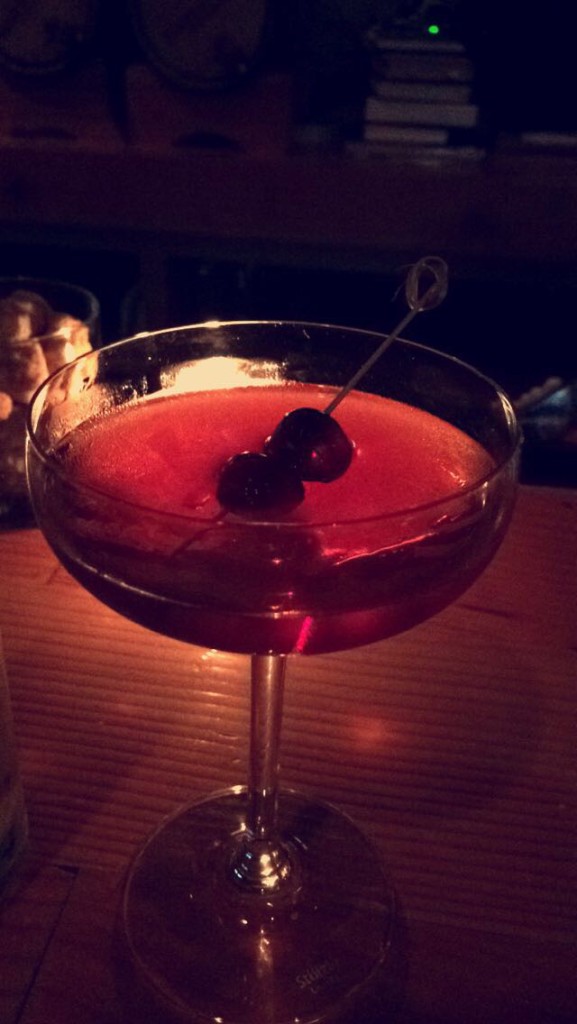 And of course, we had to have some more rosé.
Someone sat down at the bar next to me, and it turned out to be Jeff Marron – the bartender who taught the Barcelona sherry cocktail class I attended in Boston! The world is so very small.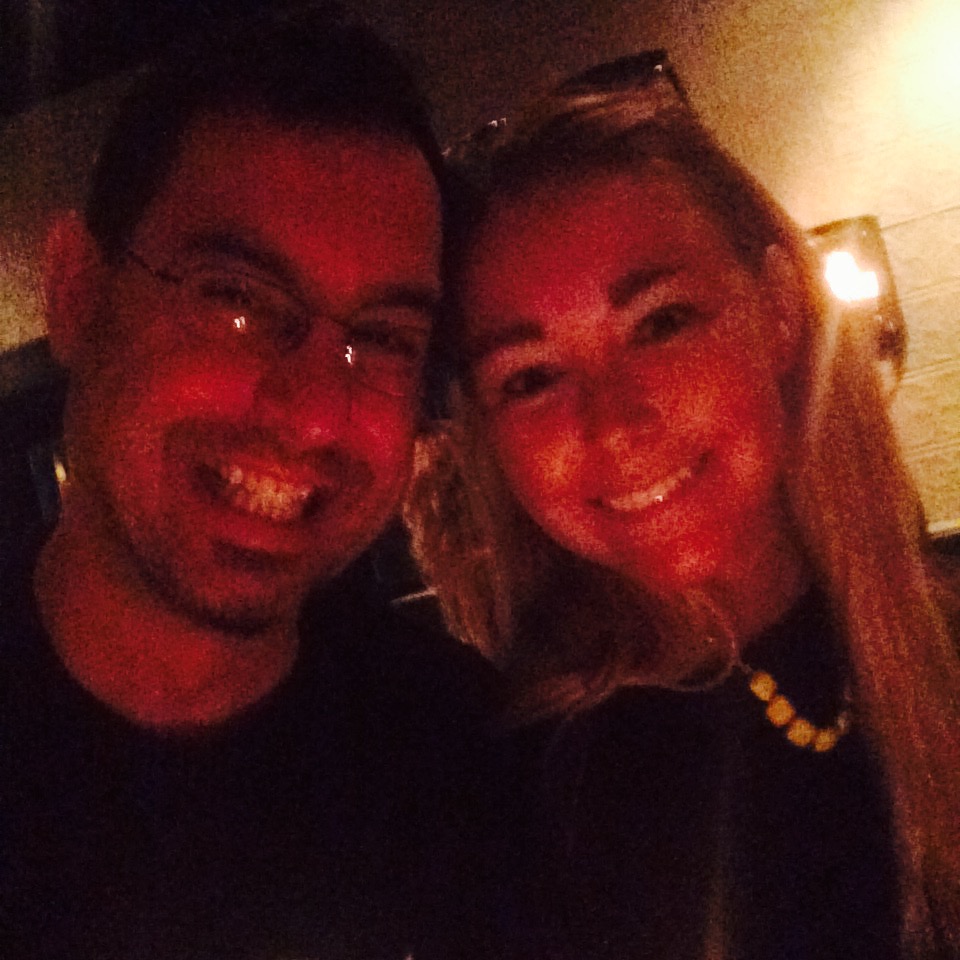 We got pretty pooped and headed home not too late. The next morning I decided, upon Kaitlin's recommendation, to check out JoyRide. I had the wedding that night and wanted to feel fabulous. I knew a spin session would help with that! I trucked through an hour long class and though it was tough mentally and physically, I was SO glad I did it. My instructor, Alison, was incredibly motivating. She knew it was my first time there and since I had a bike right up front, called out to me a few times when she saw me "fading". I would definitely encourage anyone in the area to try out a JoyRide location in Ridgefield, Westport, Darien, and Wilton. Your first class is free!
After a quick body shower and saying bye to Kaitlin, I headed to Southport to visit Blow Dry and get my hair did for the wedding! They were kind enough to have me in for a complimentary blow dry so that I could try out their services.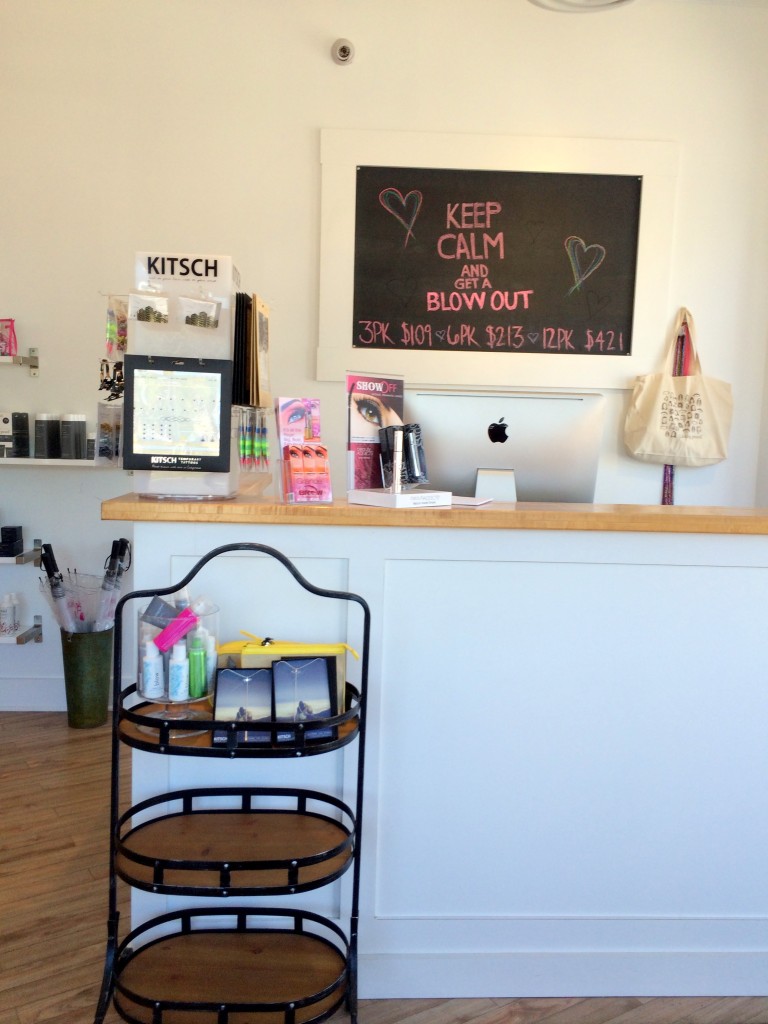 The salon was really cute and I was offered Prosecco upon my arrival. Already a winning experience!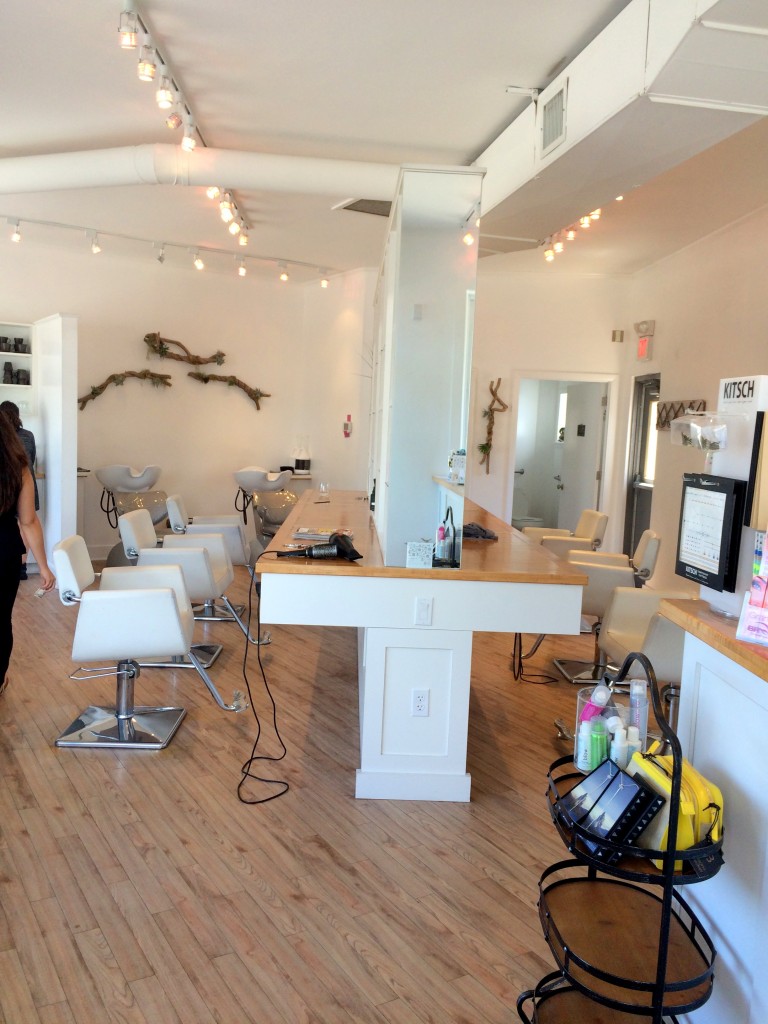 My stylist was very sweet and the entire blow dry process was so quick! I would definitely recommend Blow Dry to anyone in the Fairfield County area. I was very happy with how my hair turned out.
From my blow dry and a nail appointment I headed on to New Haven. I still had time to kill before it was time to finish getting ready, so I met up with another college friend (and former coworker) Sarah for a very late lunch. We walked around downtown New Haven and ended up stumbling upon a cute spot with a patio called Harvest. They had one of my favorite rosés, Whispering Angel. And a shredded Brussels sprouts salad on top of a risotto cake – TO DIE FOR!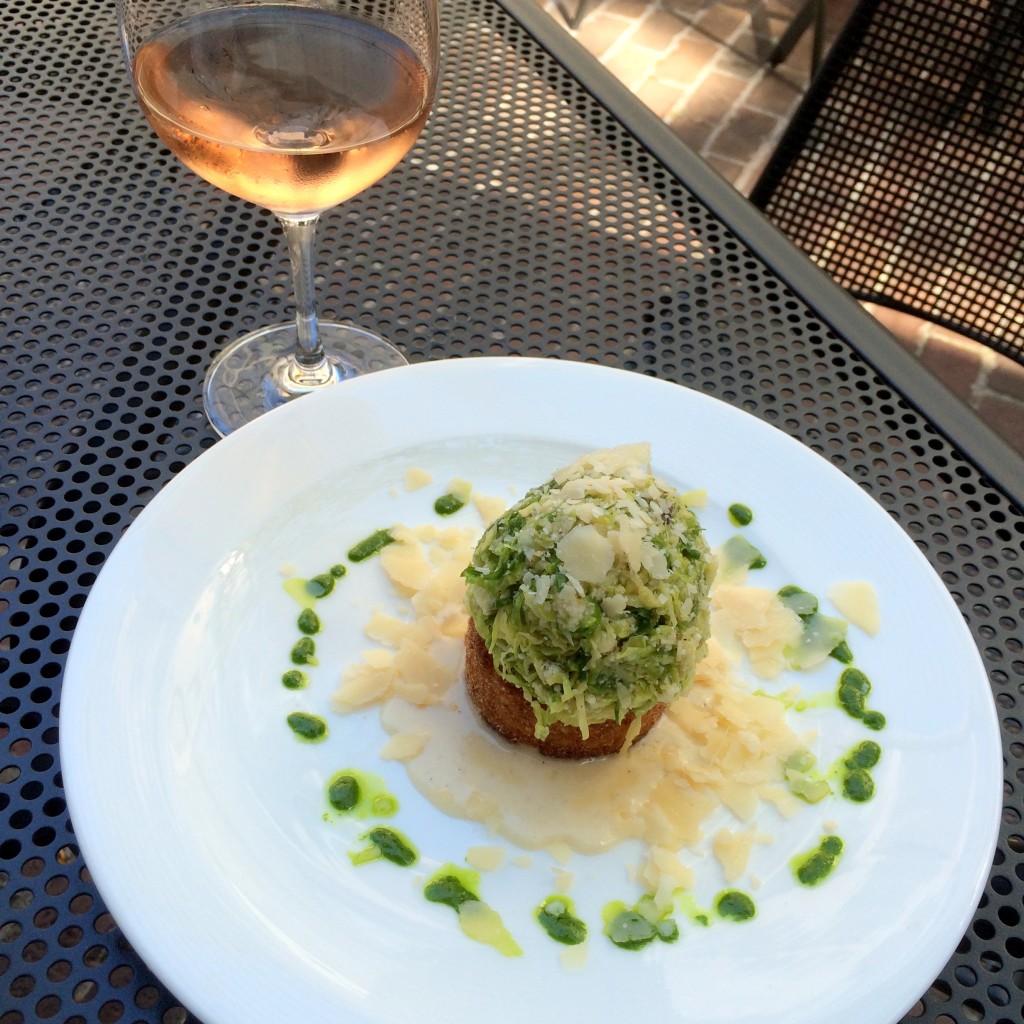 Then it was time to get ready for the wedding! Unfortunately my hair ended up falling quite a bit, thanks to a hot day and the above pictured al fresco dining. But my best friend Lidia – my wedding date – stopped by my hotel room and touched it up a bit for me. With a new Lilly Pulitzer dress and pink lipstick, I was more than ready to go!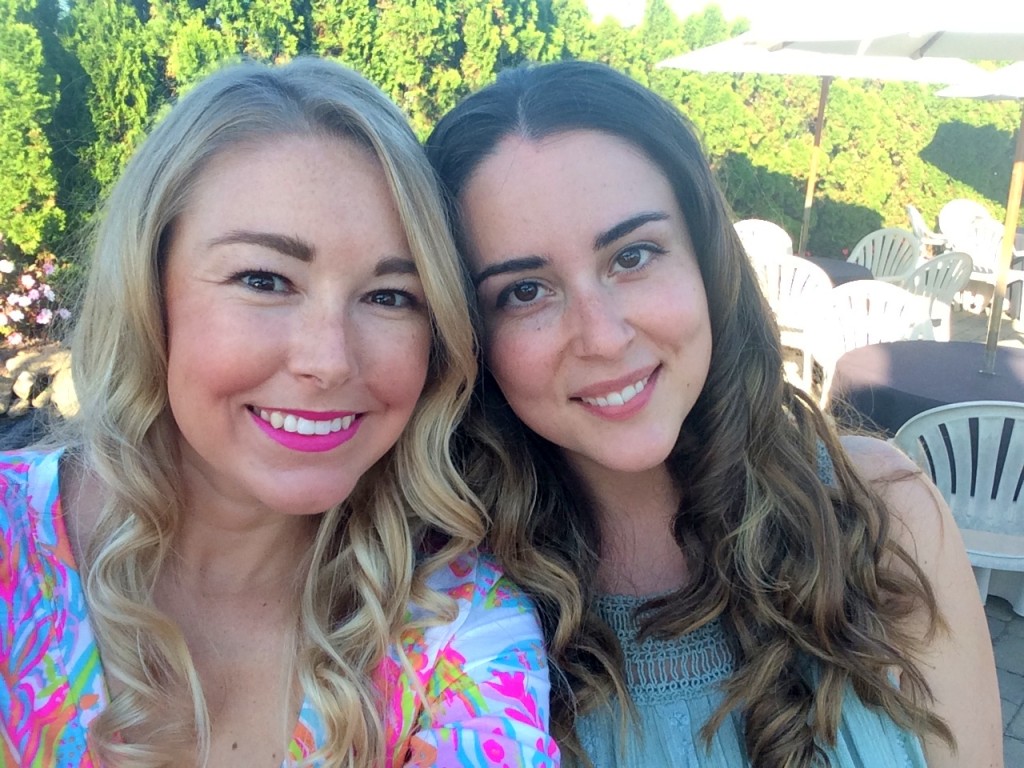 The wedding venue was absolutely gorgeous – beachside, complete with palm trees! I felt like I was back in Florida, especially in the Lilly! The ceremony itself was quick, but very moving and sweet.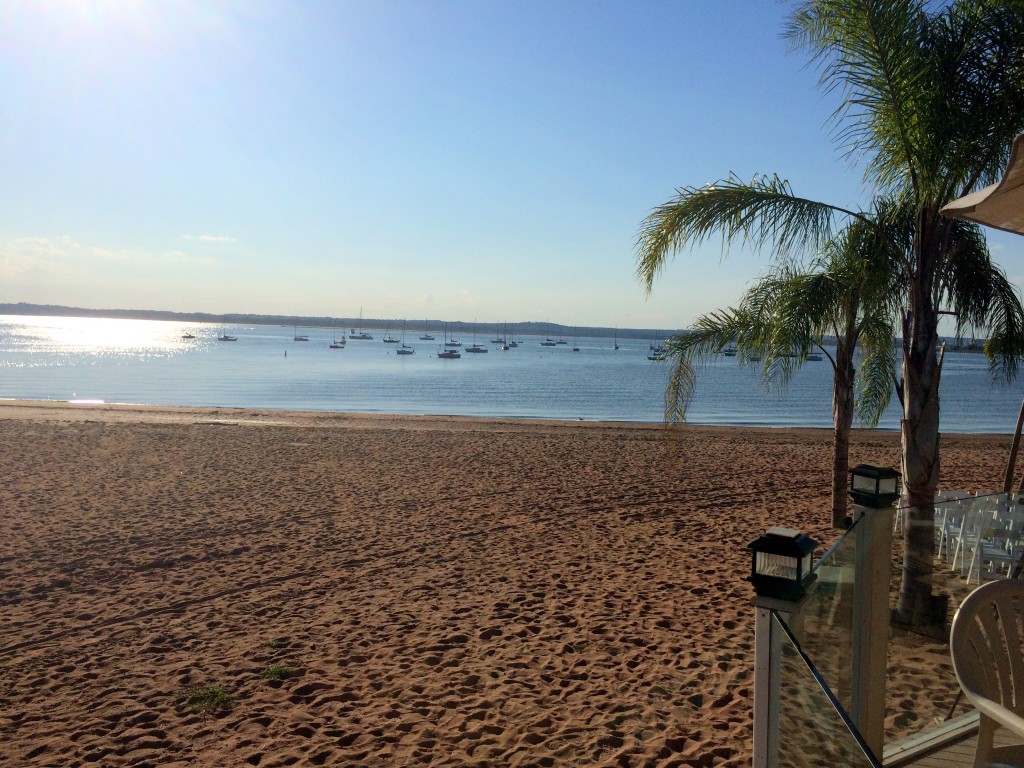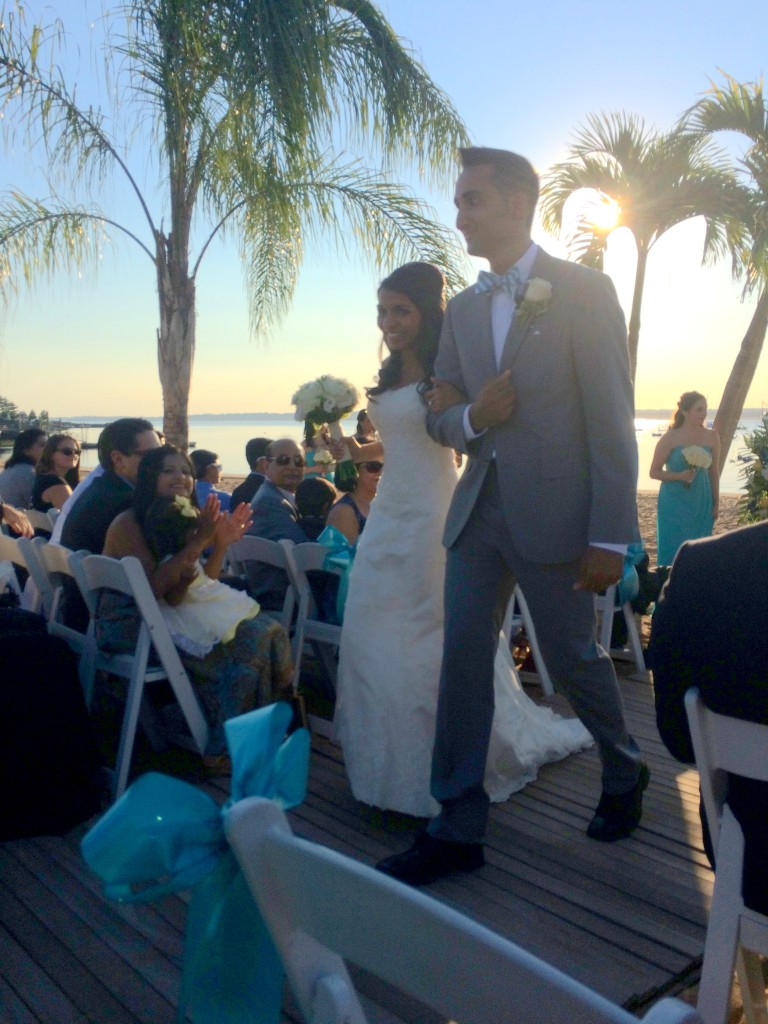 It was so nice to reunite with my college friends. I have to admit that I was nervous about attending the wedding because so many old friends would be there. I felt self conscious that they would notice that I weigh more right now than the last time any of them saw me. But once I arrived, most of those worries disappeared as I caught up with them and shared memories. I wasn't focusing on what any of them looked like, or whether or not anyone looked any different. So why would they be focusing on me in that manner?
We all had a great time at dinner, on the dance floor, and at the hotel post-wedding. I was extremely beat the next day as I headed back to Boston for a half day at work, but it was worth it!
I had a great weekend seeing so many great friends and feel fortunate to have been able to do it all! This summer just keeps getting better and better!
Have you attended any weddings recently?
Have you ever gotten a blow dry?