28th Birthday Celebrations
As usual, this year I felt like I celebrated my birthday (I turned 28 on March 22nd) for at least week. From get-togethers with friends, to a day off from work, I had a blast.
I decided to switch things up (from the usual, Highball) and do my "friend birthday party" at Capo Restaurant in Southie. I fell in love with Capo's new downstairs Supper Club lounge during my first visit, and knew right then and there that it would be the perfect spot for a birthday gathering.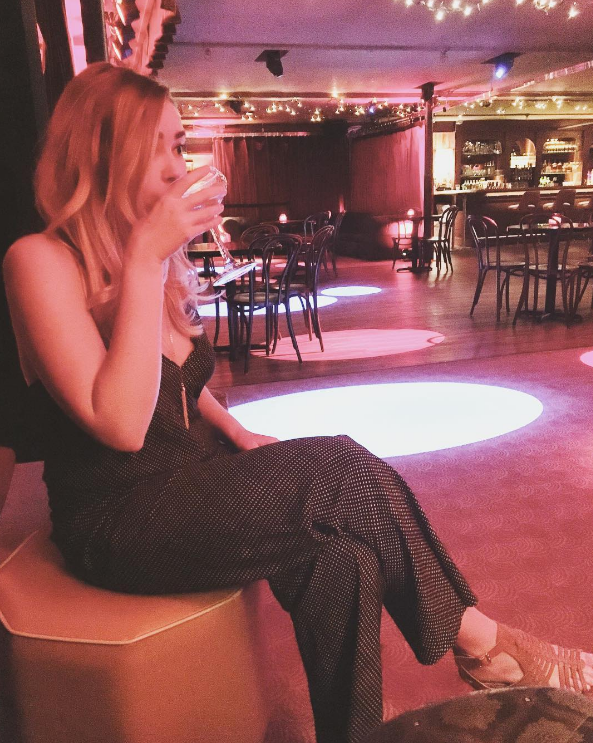 Obviously I wanted to look my best, so I enlisted the help of the ladies at Best Dressed, the dress rental shop that dressed me for New Year's Eve. Once again, they picked something off the rack I never would have tried on my own. But I went into the Charlestown location hoping to find a jumpsuit, and find one I did. (Full disclosure: I received 50% off my rental in exchange for showing Best Dressed so much-deserved love on this blog and on social media.)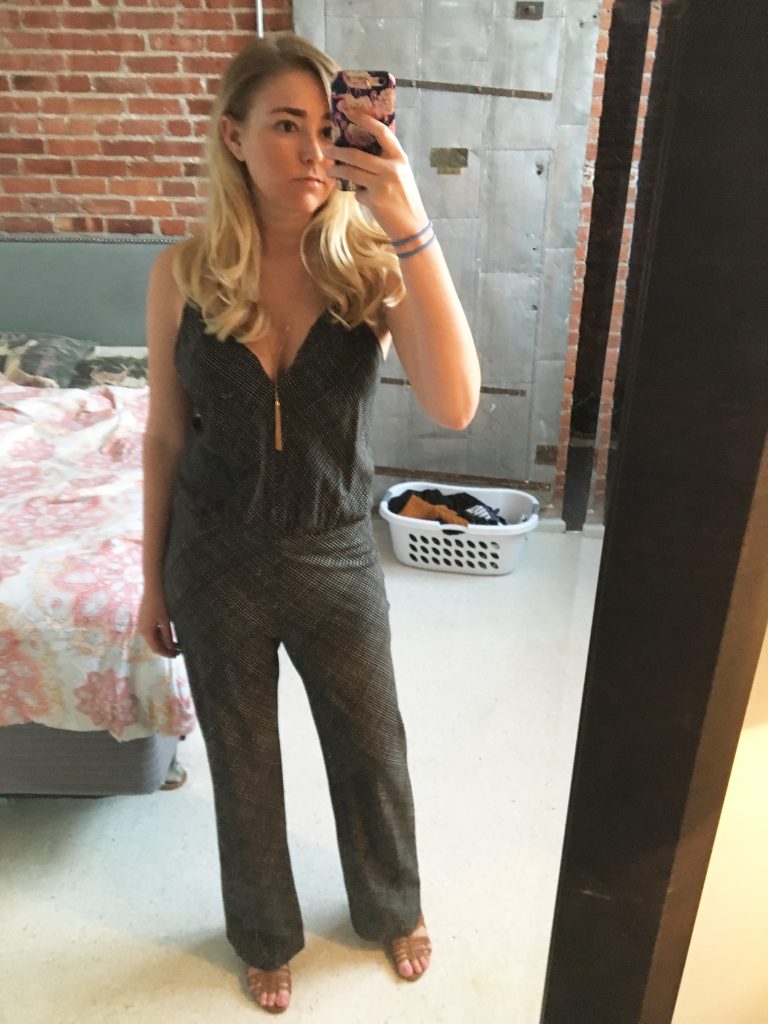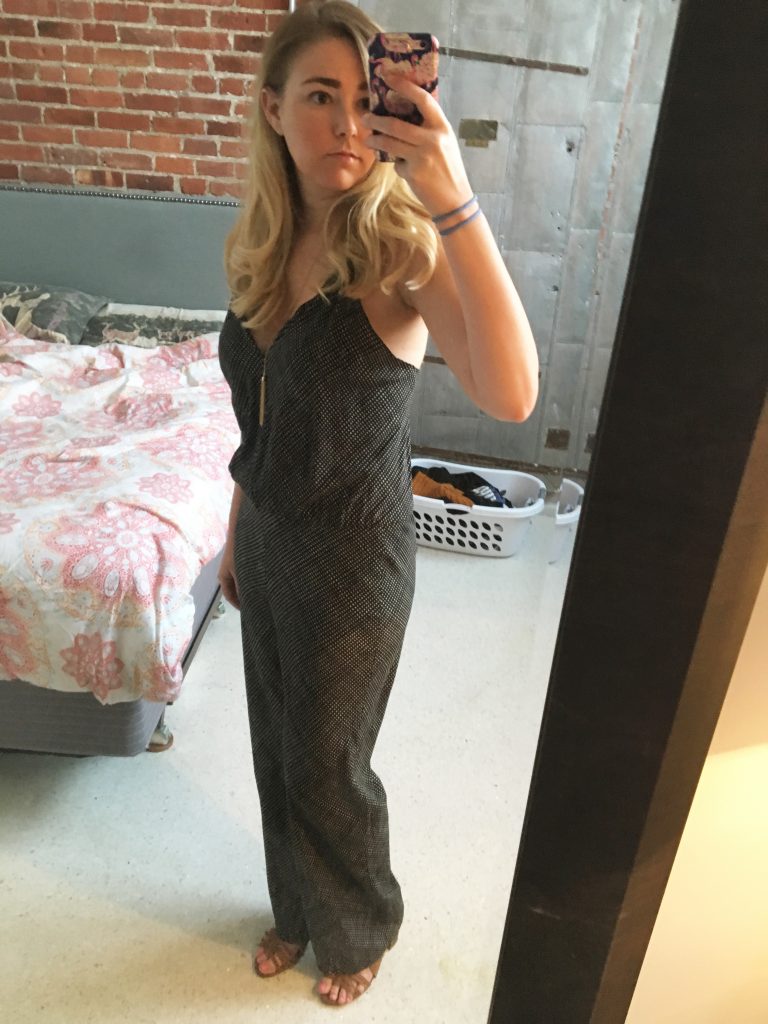 I also got my hair done at Hairo, my favorite blow dry spot in Boston. This discreet place is located conveniently on Newbury Street, and does a great job every time, for just $35.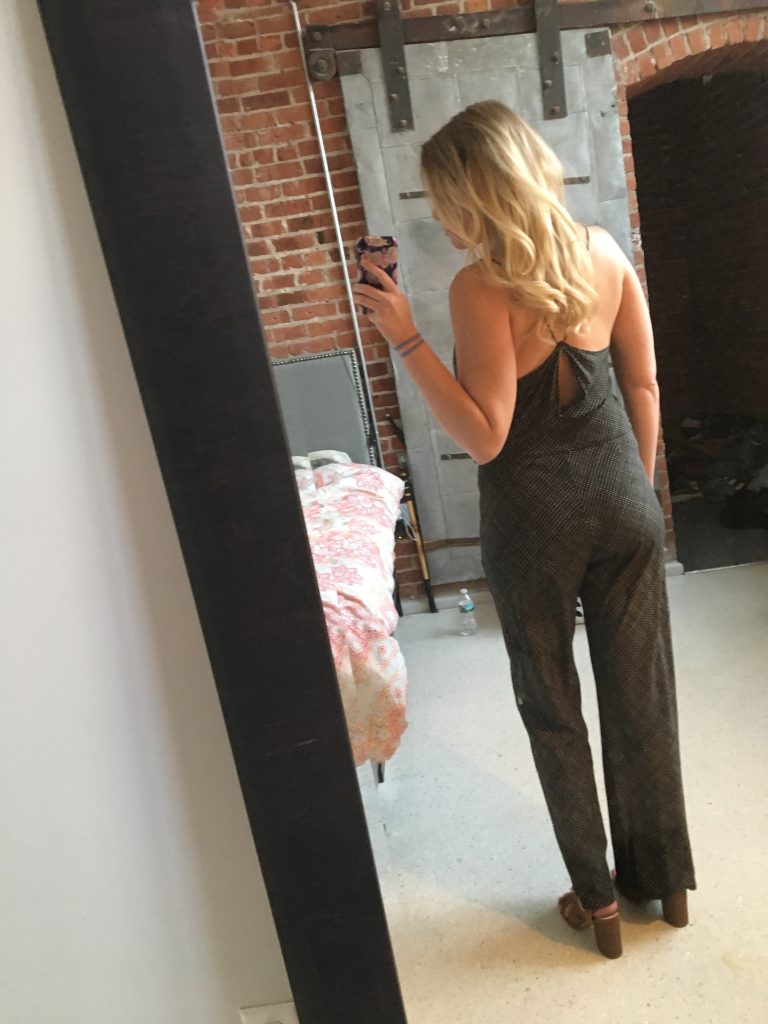 Capo's Supper Club has been extremely popular, with a line forming almost as soon as the doors open each night. But I was able to reserve a couch, and provide a list of friends for the doorman so they wouldn't have to wait in line either. We listened to an awesome live band, and around 11pm a DJ took over. I don't know who he was, but the music he played was probably some of the best mix I've heard out in awhile. It had been forever since I had a night out dancing and we all had a blast.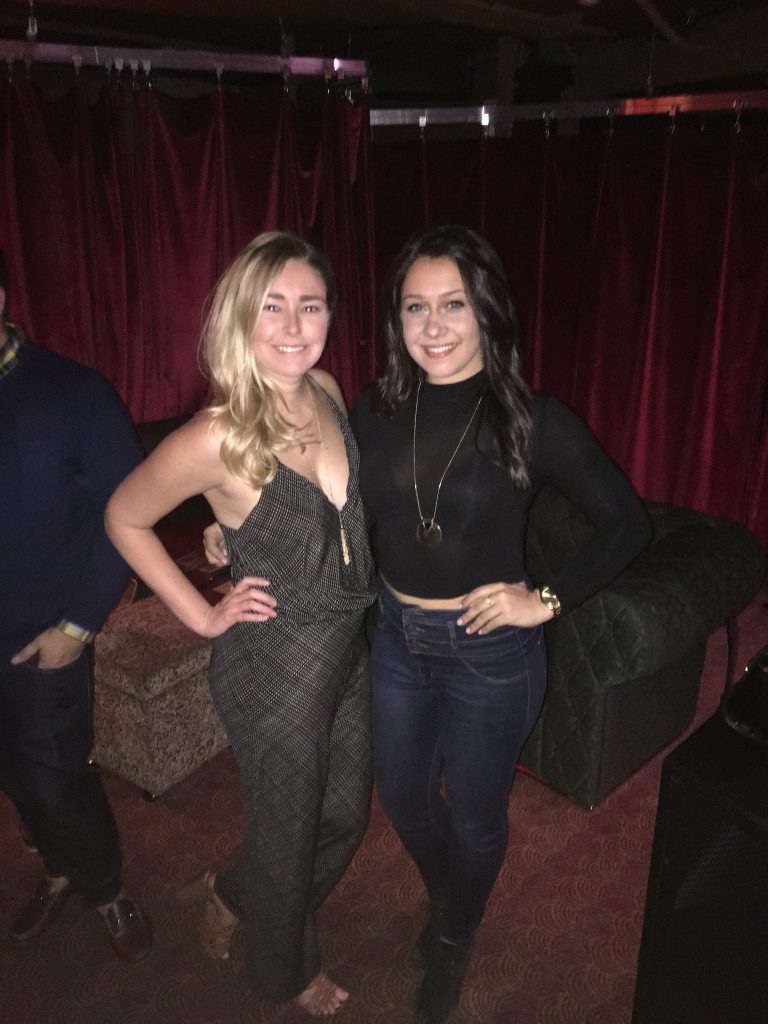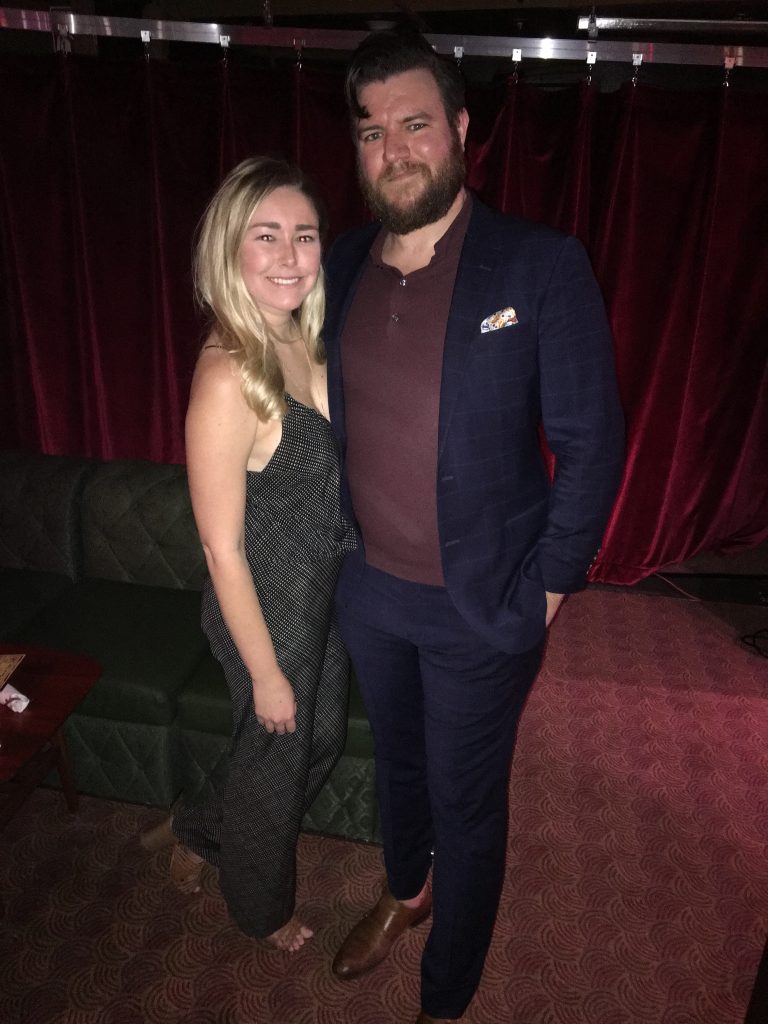 I took the day of my actual birthday off, but not for the "fun" reasons you'd think. My license expired, and I wanted to go to the RMV to get a new license on a weekday, to avoid the crowds. I made a good decision, because I was in and out of the Watertown RMV in fifteen minutes, if you can believe it.
I did manage to get to a spin class at B/SPOKE, which was great. I've been going there frequently since leaving ClassPass to join FitReserve (more to come on that in a later post) and knew it'd be the perfect birthday workout. I also treated myself to my favorite salad from B.Good, the Harvest Kale Salad with kale, beets, squash, chickpeas, Brussels sprouts, and Manchego cheese.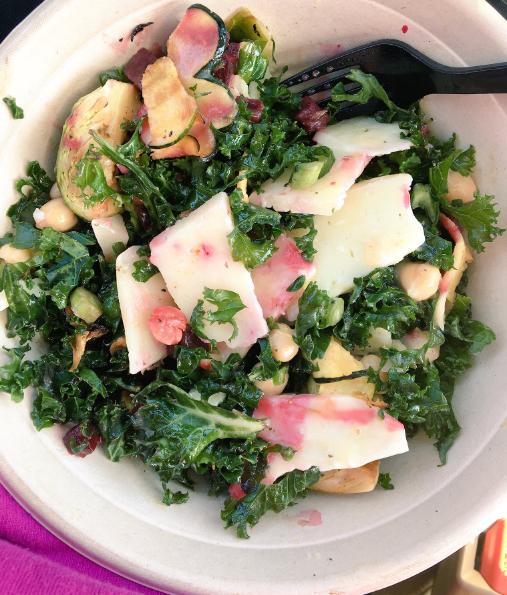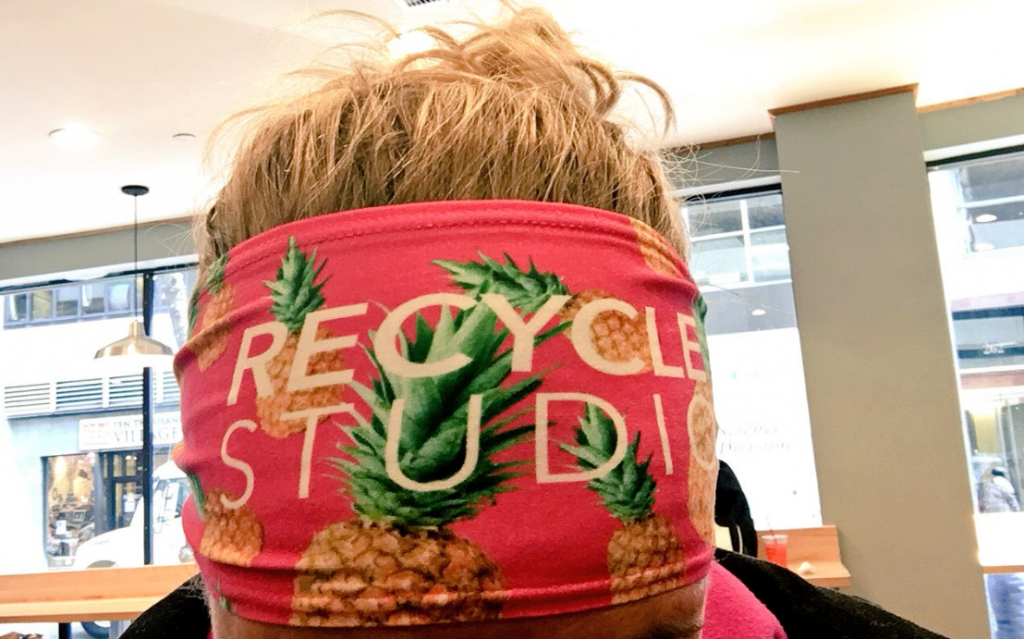 That night we went to Eastern Standard to sit at the bar, and I treated myself to their salmon, lentils, and white asparagus. I rarely order seafood out lately because it's expensive, but this was worth the splurge! Our bartender, Diego, also helped me pick out a reasonably priced bottle of sparkling wine that fit my palate perfectly. Kaitlin even stopped by for a mocktail and to say hi! It was a typical magical Eastern Standard evening and I wouldn't have wanted to spend my actual birthday anywhere else.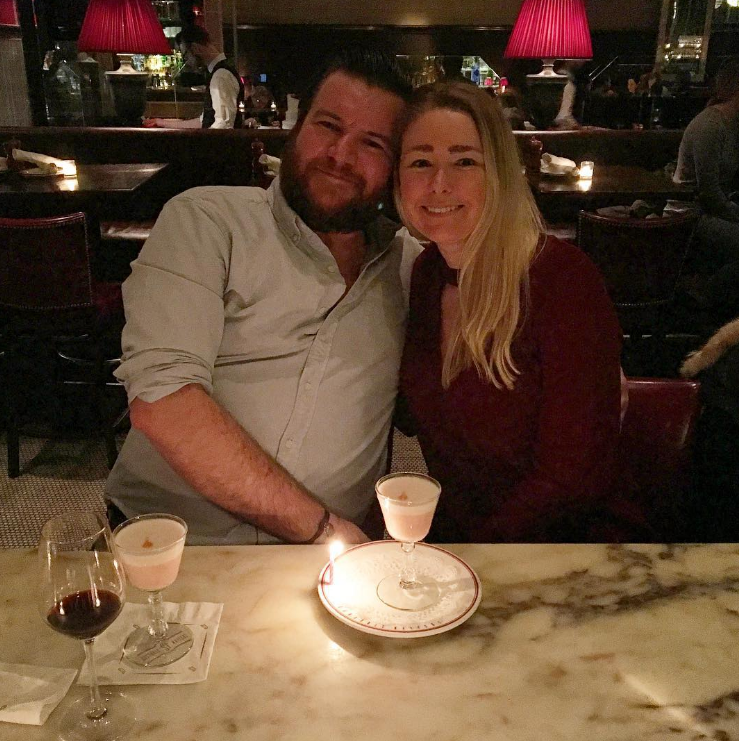 But the celebrating wasn't over yet, because the day after my birthday, the Fairmont Copley Hotel hosted a Bollinger Champagne pop-up. I'm a huge fan of the stuff, so you can imagine that I was over the moon excited to attend, especially when I walked in and was greeted with the sight of a champagne gun.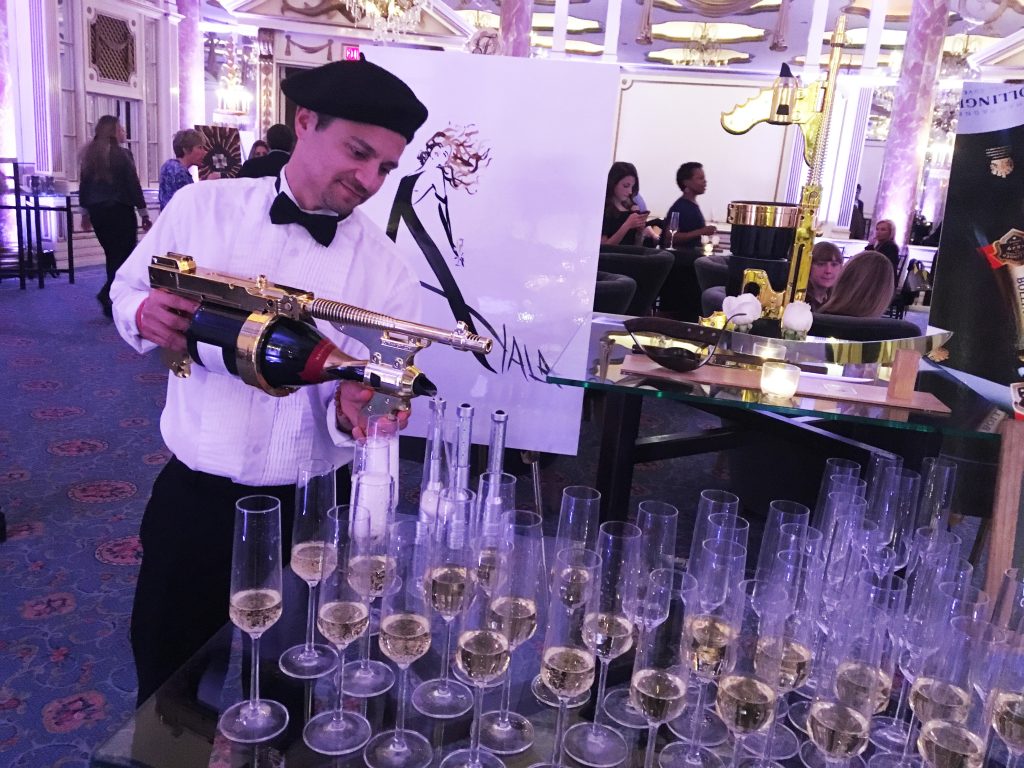 I spent most of the event hanging out with Jeff, Matt of Simko Says, his boyfriend Dave, and power-blogging couple Dan of The Food in My Beard and Georgina of A Noted Life. This group knows how to have a good time!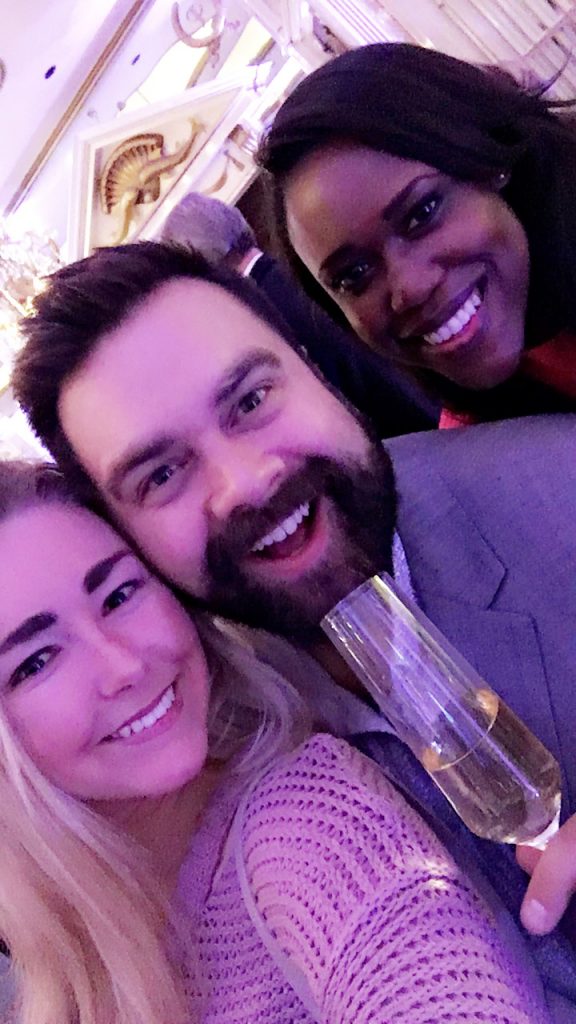 We spent our evening sipping on bubbly (the sparkling rose seemed to be the favorite) and munching on snacks like cheese, charcuterie, and miniature tacos. I couldn't think of a more fitting conclusion to the celebrating of my 28th birthday. If you want to get the scoop on other fabulous events at the Fairmont Copley, join their email list. (Signup is located at the bottom of their website.)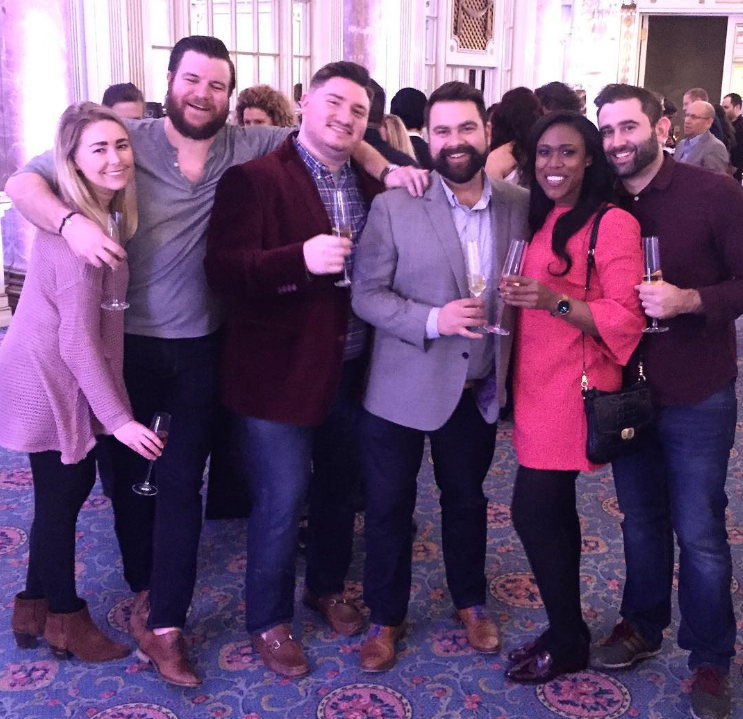 Do you typically celebrate your birthday for a day? A week? A month? (No judgement here, clearly.)